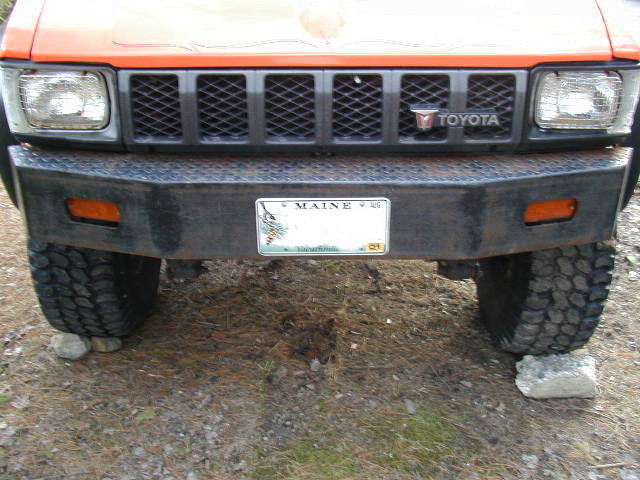 This is the homemade front bumber that can take down a tree. All it needs now is a winch.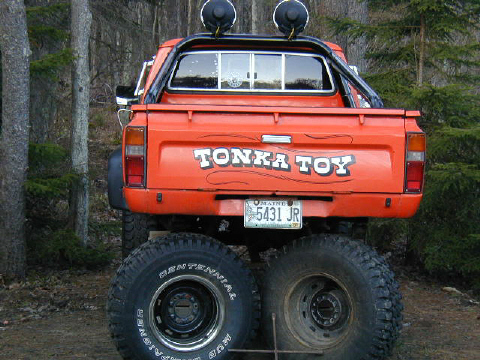 Here is a newer shot of the truck after the Hella 4000 ralley lights were added.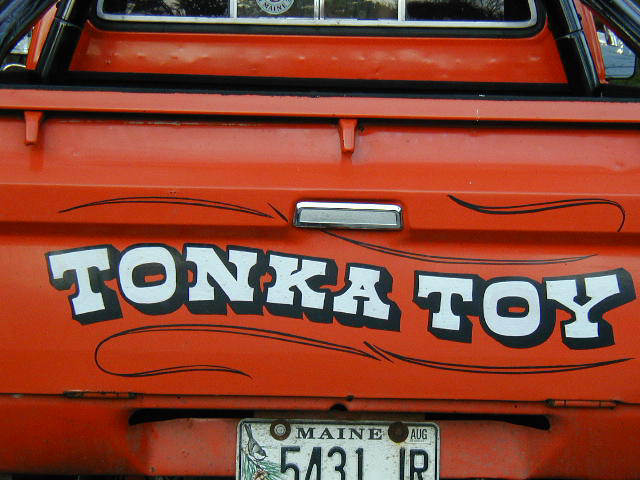 Nice pic of the paint job. You can see some of the rust coming through.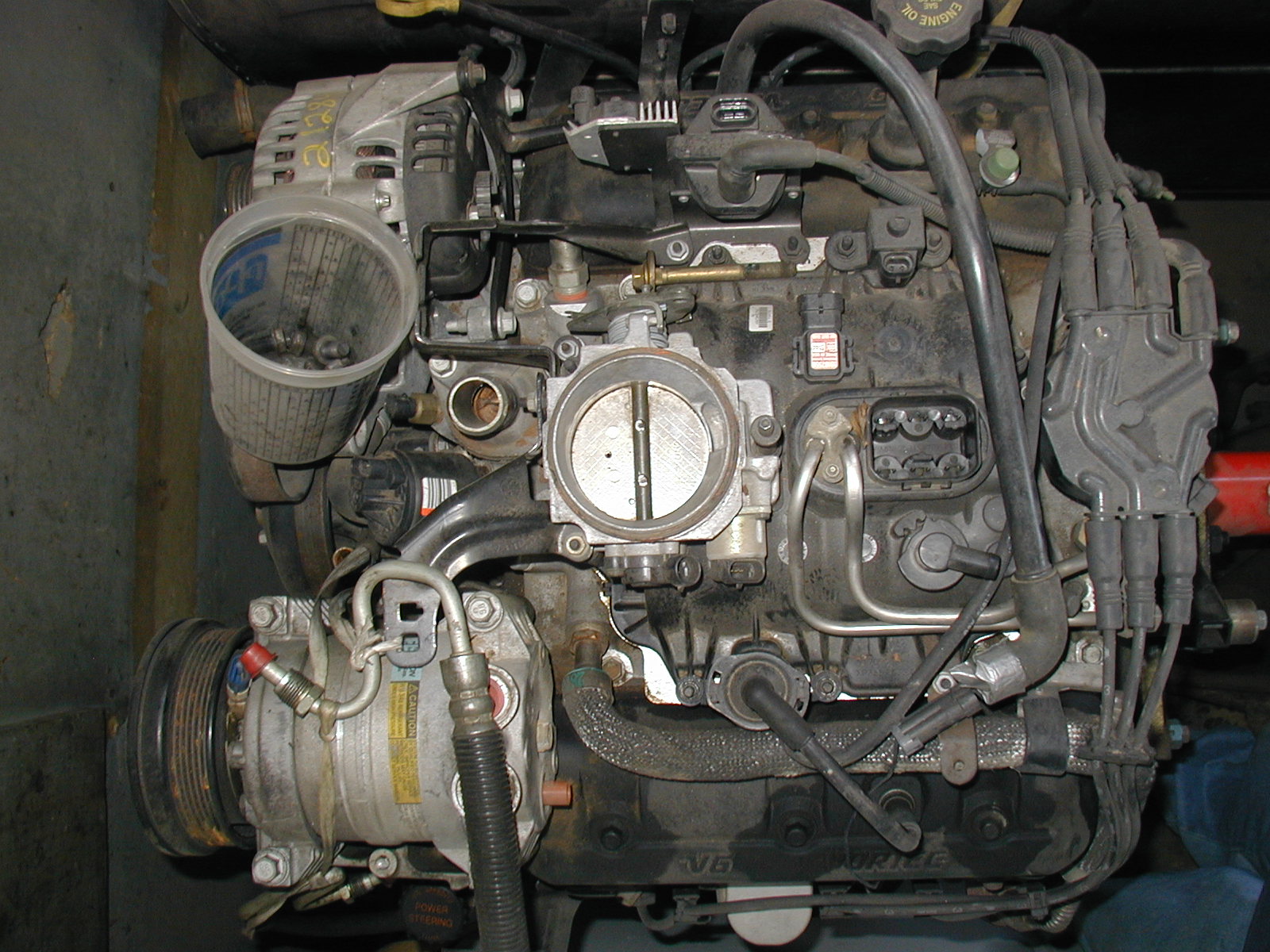 Here is the 96 Chevy 4.3L vortec